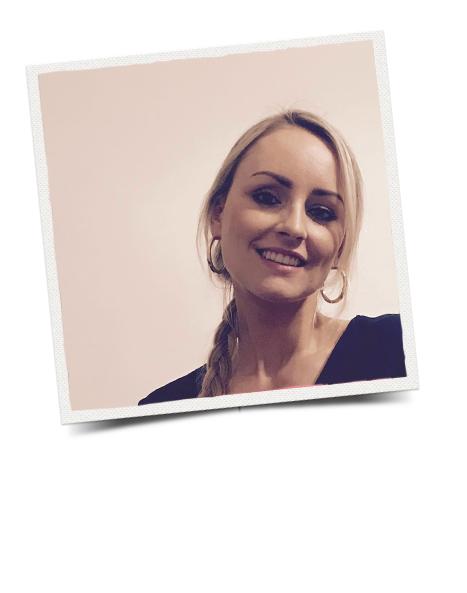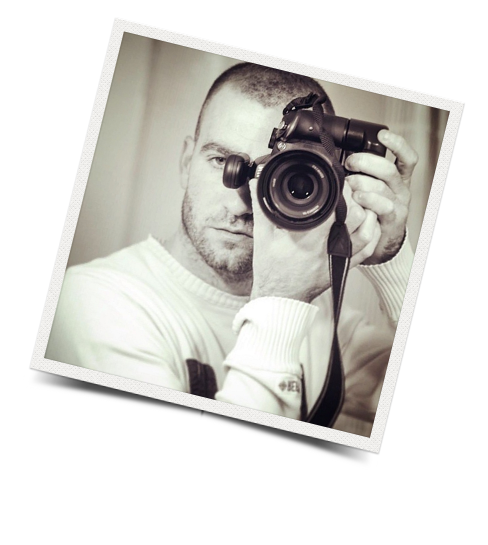 Webstagramer - a quick peek...

Start your journey through time and the senses at the NH Collection Roma Palazzo Cinquecento...
An intimate scroll through the secrets of an always surprising city full of myths and legends.











Experience 1
Italian pairing
Italy, the heart of the Mediterranean and its cuisine, exquisitely married at the BARZILAI wine bar. A space where you can take in and enjoy Rome's atmosphere just a 10-minute walk from the Hotel NH Collection Palazzo Cinquecento.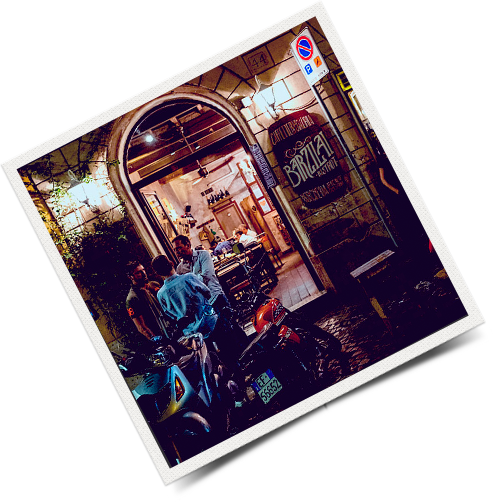 Rione Monti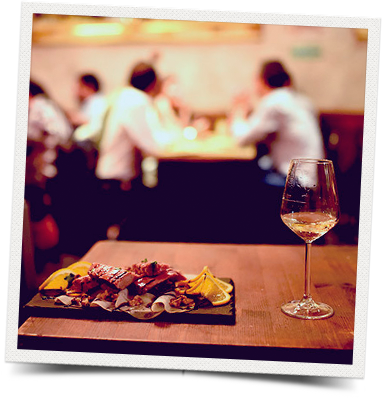 A tasty combination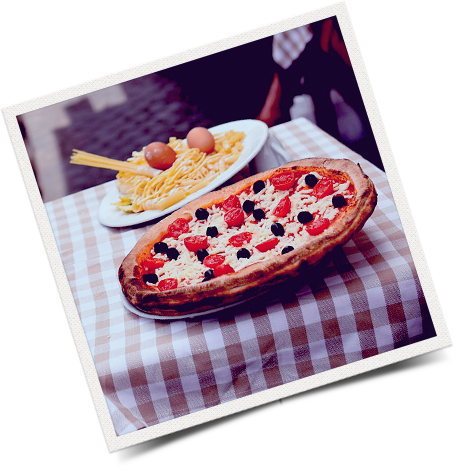 The taste of the street
Experience 2
Historical cuisine
What does Italy taste of? The country par excellence of pasta and pizzas has great gastronomic pleasures that you will fall in love with.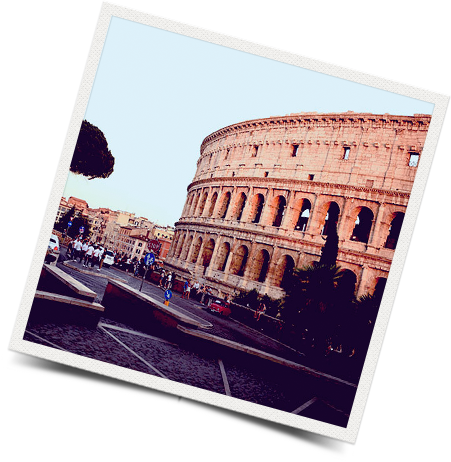 Summer history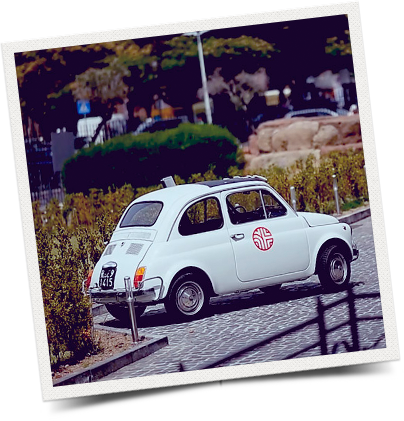 A timeless icon
Experience 3
Dolce Vita Tour
Experiencing Rome means getting into the essence of the Italian way of life. Feel the Dolce Vita and be the protagonist of a cinematic experience...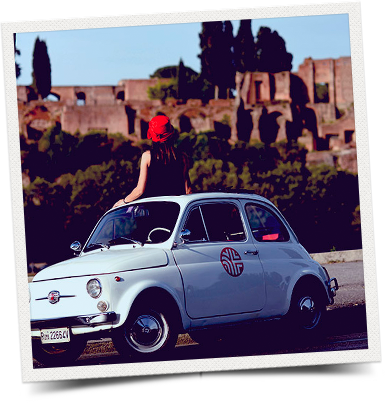 Must visit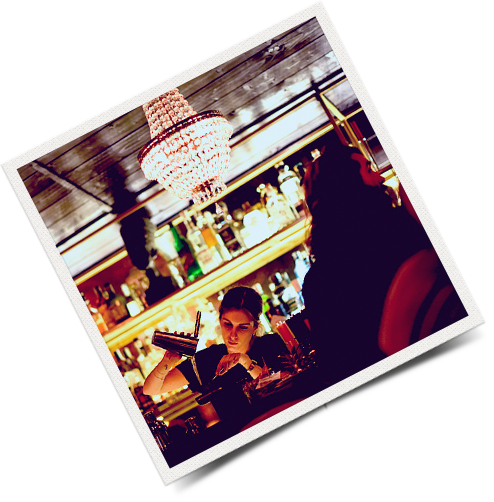 Unwind with a slow drink
Experience 4
The other side of Rome
When sunset approaches, Rome takes on another rhythm and colour. A perfect time to relax with a drink. Or to continue marvelling at the majesty of the lights of the city and its monuments, with the evening hiding its mysteries...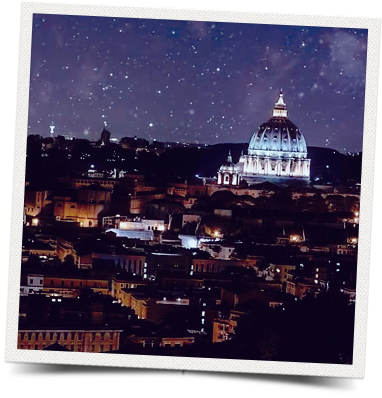 Nightlife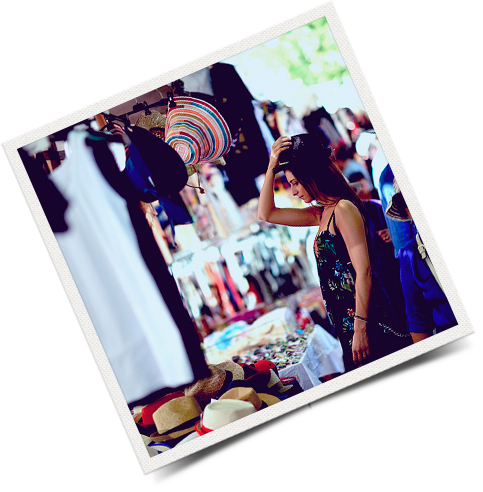 Campo de Fiori
Experience 5
Local Market
Cities are becoming increasingly cosmopolitan, but each has its own special charm. Rome stands out for its customs, traditions, way of being... a great opportunity to get to know its people and the nuances of what locally authentic truly means.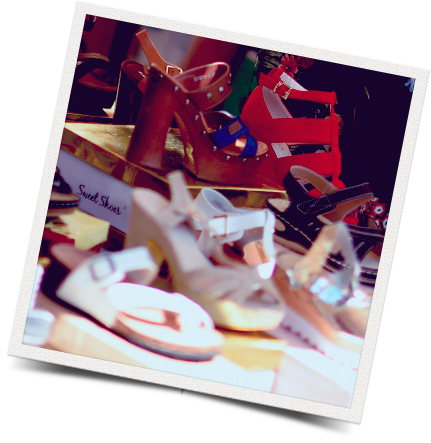 Handmade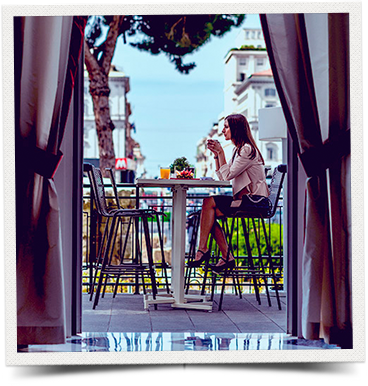 Exclusive bites
Experience 6
Feel the extraordinary
There are an infinite range of potential experiences in Rome, but together with NH Collection, each one of them takes on a new feel. Get ahead in the local, cultural, artistic, gastronomic and innovative universe...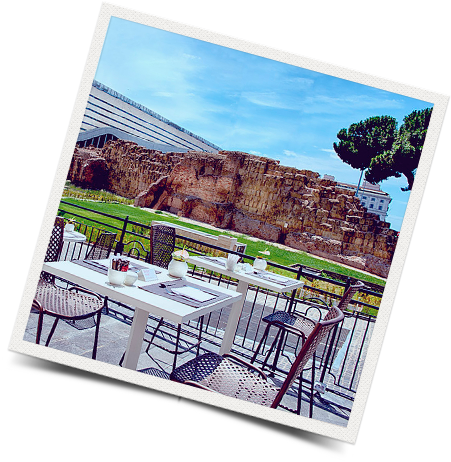 A unique environment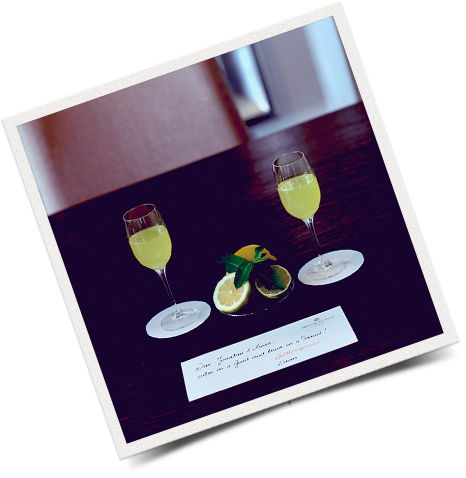 Like at home


culture hotels
Staying in a NH Collection is to immerse yourself in its atmosphere.
It is the character conveyed by the cities where they are located. It is the historical legacy and cultural heritage that you will find when visiting us.
Exceptional places that create an unforgettable experience thanks to their most inspiring gastronomy, architecture and folklore.



Turn the phone for a better experience